November 14, 2015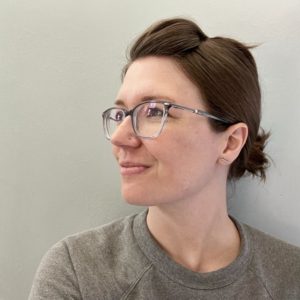 Hi, I'm Lisa! I write here while working toward an MDiv from Fuller Theological Seminary and mothering four boys. I've blogged for over a decade, shifting topics with my evolving interests and carving out an internet home.
I quit Instagram in the summer of '22 and started a Substack and I haven't looked back. You can find me there regularly. Along with seminary and mothering, I work as the small groups coordinator at our local church and lead our women's ministry. I love the church and also feel a burden for those who don't feel they have a place there.
Writing is a way I explore the world and find my place in it. Words are my favorite, whether I'm reading them, writing them, or preaching them. This blog is a bit like a playground, where I experiment and compile things that I love and am learning.
Welcome! I'm so glad you're here.